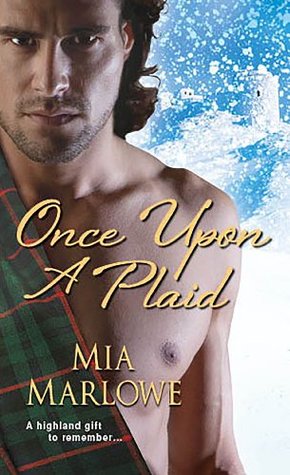 Grade: C
Hotness Level: Inferno
Kink Level: No Kink
Genre: Historical
Series: Spirit of the Highlands #2
Published: 10/7/14
Reviewed by Kate
352 ebook pages
Kat and William have been married for four years now, but she feels like he never shares any of his emotions with her.  Add that together with the fact that she's not been able to provide him with the required heir and Kat decides that the best course of action is to leave him.  That's right, she loves him so much that she figures it's best if she leaves him so he can find someone else to love and give him a son.
The funny thing with this one is I actually enjoyed it while I was reading it, but looking back at it now when I'm writing my review I can't help but think of how syrupy sweet this one was.  She loves him so much, he loves her so much, but of course there's no communication between the two of them.  There's also a secondary storyline about a cousin who's trying to overthrow Kat's dad, but it seemed to me that that storyline was simply introduced because the plot between William and Kat was so sweet.
If you enjoy Highland historicals, this one might work for you.  I just quickly got tired of the "I love him so much…" side of it.